CŒUR DE PIRATE
Cœur de Pirate (French for pirate heart) is the stage name for award-winning French-Canadian singer-songwriter and pianist Béatrice Martin. Her whimsical, magical pop songs blend cabaret music, French lyrics, and playful indie sensibilities. After releasing three albums to international acclaim, Cœur de Pirate returns for the first time since 2015 with a new recording. The Boston based band Lilith will open.

Subscription discounts are not available for this performance.
Presented in association with 
You might also like CRASHfest, a global music festival, Paris Combo, or José González.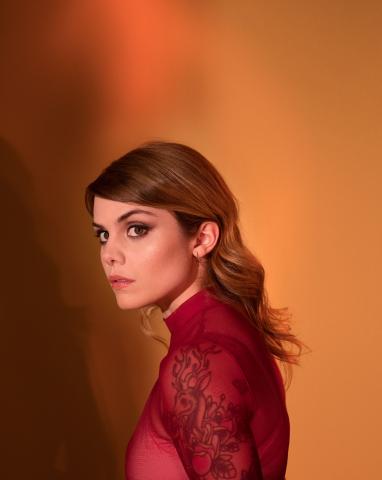 (c) courtesy of the artist