CRASHers Kick-Off Party at DakhaBrakha!
World Music/CRASHarts has launched a new membership group targeted towards young professionals in greater Boston and we want YOU! While we have already hosted some fun meet-ups (including having a drink with members of the band Solas when they were in town) we have been working hard organizing what we are considering our official KICK-OFF PARTY before the DakhaBrakha concert on November 22 at the First Parish Unitarian in Harvard Square.
New CRASHers members' will get one free ticket to the concert (check them performing at globalFEST this year where they rocked >> http://n.pr/1wb8LYM), plus 50% off additional tickets for friends. In addition to that great deal, you score an invite to the party of the season. 
Or If you want to see what we're all about before joining we are happy to offer you a 20% off discount with an invite to the pre-party!  Purchase your DakhaBrakha tickets here >>http://bit.ly/13RJkRH enter the code DBEB20 add to your shopping cart and voila! Tickets to an awesome concert and an invite to an exclusive CRASHers party.  To RSVP to party click here: http://bit.ly/1xcVf6h 
Things to look forward to at the party?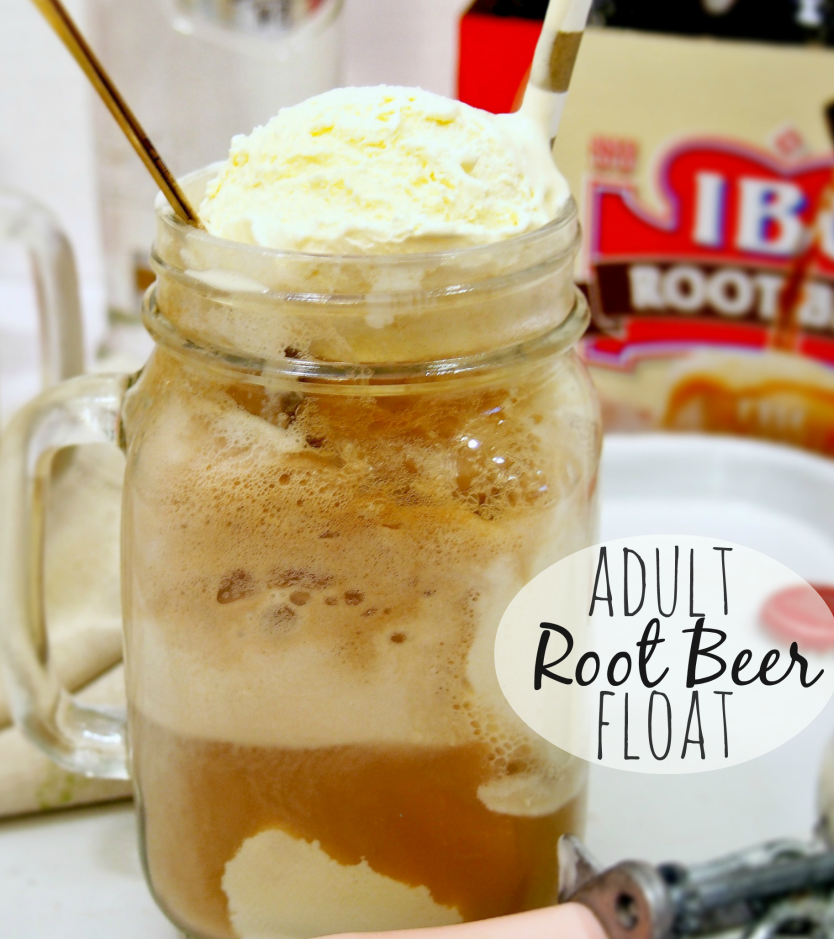 Sam Adams Beer
    Wonderful wine
    Tasty small bites
    Photo booth with awesome, worldly hats
    A button maker
    Giveaways
    Oh... and ADULT ROOT BEER FLOATS!! 
CRASHers is a $50 (or higher) annual donation to World Music/CRASHarts (a nonprofit presenting music and dance from the far and near corners of the globe). The donation gets you one free ticket a year, exclusive discounts to concerts, invites to parties and meet-ups, no service on tickets, ticket-exchange privileges, access to tickets before the general public and more. Most importantly, it helps ensure World Music/CRASHarts remains a vital part of Boston's cultural landscape. Plus, it's tax-deductible, a win-win for everyone!
Don't miss out on the party and the concert - invest in CRASHers today!
JOIN CRASHers!