Staff's Picks! Our 25th Anniversary Favorites!
World Music/CRASHarts Staff Picks 
This past fall and winter/spring season we celebrated World Music/CRASHarts' 25th anniversary. We welcomed back some of our old favorites like Ladysmith Black Mambazo and Zakir Hussain, produced our first music festival CRASHfest, premiered two fabulous street dance companies, and presented three legendary jazz ensembles. Staff members selected their favorite performances from the 25th anniversary season. See below to view our top picks—what were yours?
Maure Aronson, Executive Director: 
Compagnie Herve Koubi
ICA/Boston 
March 11, 2016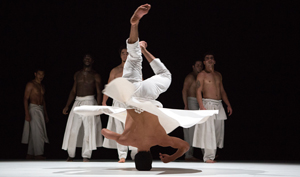 Susan Weiler, Director of Marketing:
CRASHFest
House of Blues Boston
January 24, 2016
Cheryl Weber, Director of Development:
The Qasida Project: Singers Rosario La Tremendita (Spain) & Mohammad Motamedi (Iran)
The Berklee Performance Center
March 20, 2016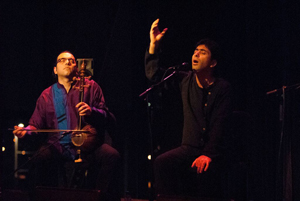 Erin Hubay, Box Office Manager:
Rudresh Mahanthappa Quartet 
The ICA/Boston
March 9, 2016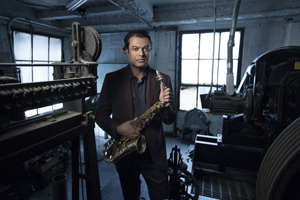 Jennifer Fortin, Associate Director of Marketing:
Songhoy Blues
The Brighton Music Hall 
April 16, 2016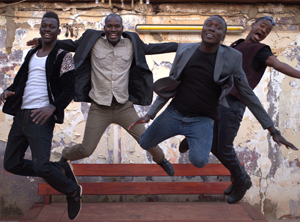 Lauren Schlukbier, Development Associate:
Pink Martini
The Berklee Performance Center
March 17, 2016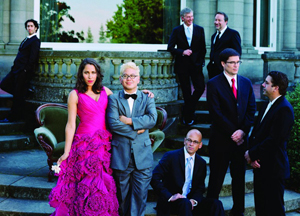 Mike Bishop, Concert Productions Manager:
Stromae
House of Blues Boston
September 18, 2015